The Betwinner registration Ghana does not take much time. However, users who complete it will be able to enjoy all the services of this gambling house without any limitations. This sportsbook was founded in 2018. Hundreds of thousands of users have already joined it by going through a few easy registration steps. Online sports betting is not the only type of service offered by this gaming house. Punters can also play casino games, participate in lottery draws, check the collection of virtual sports, and more.
A nice Betwinner sign up bonus is waiting for every new customer who registers a new account. Punters who live in Ghana can undergo the account registration procedure without any problems. Just to make sure that the registration process will cause no difficulties, check this step-by-step guide on how to open an account at Betwinner.
Betwinner Registration Procedure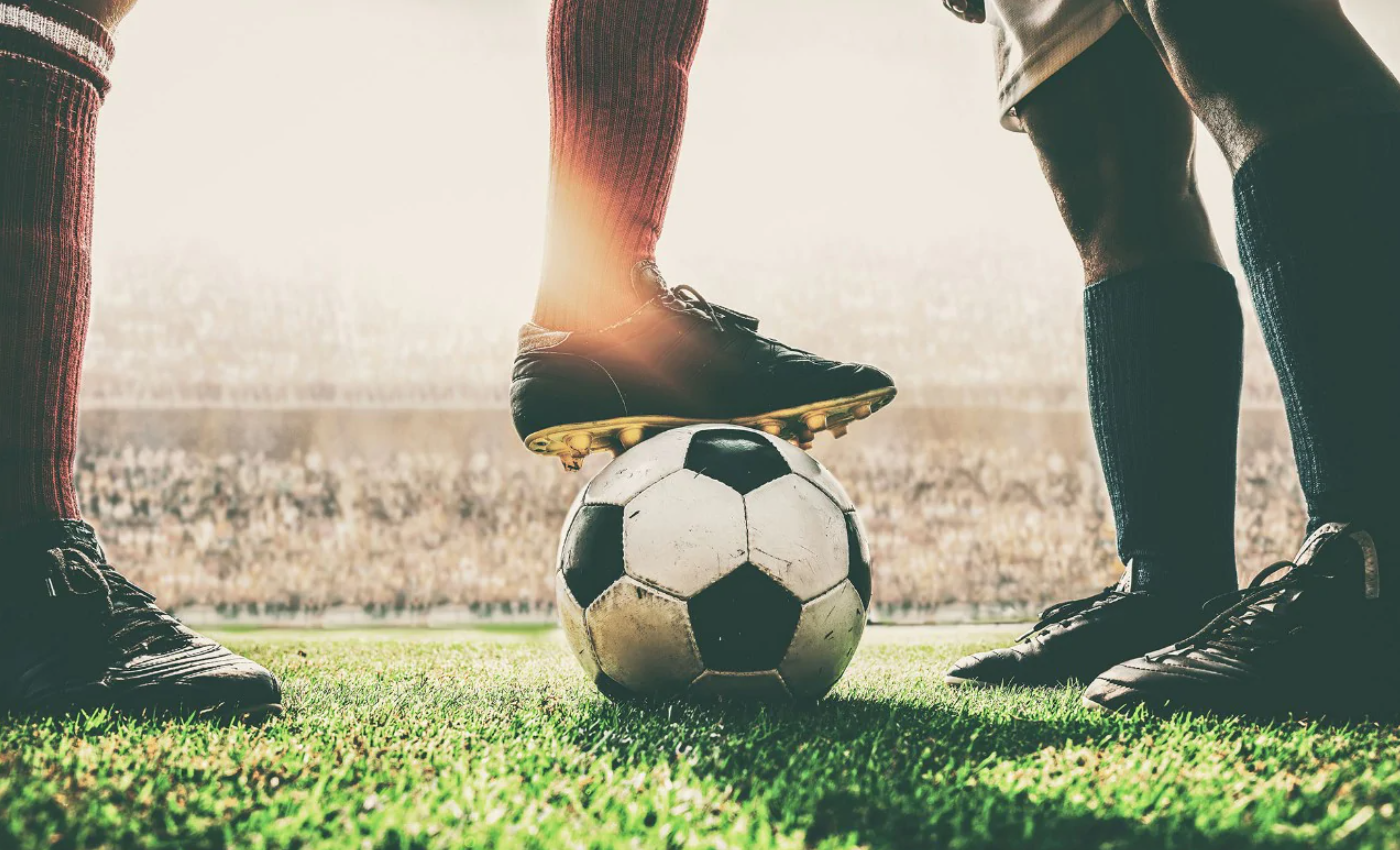 Punters do not need to create an account to play a variety of casino games for free. The Betwinner registration Ghana procedure is obligatory to place a bet for real money.  Without registration, it is like a demo version for slots. To pass registration, players need to provide some information, such as personal details, mobile number, and others. A single active betting account is needed to access all types of services offered on this gambling site.
Here are the instructions on how to sign up for a Betwinner account on the site:
Click on the Registration button located in the upper part of the website.
Choose how you want to register on Betwinner.
Confirm that you agree with the conditions of this gambling house.
Register and play.
Now, you know how to open an account.
During registration, choose from several options available:
One-click (the Bet Winner login details will be chosen by the bookmaker)
By phone (the confirmation code will be sent via SMS)
By e-mail (the confirmation instruction will be sent to your email address)
Via social media or messaging apps (punters will use login details to the relevant account)
The steps on registration depend on the chosen type. For example, if it is a one-click registration, punters will only need to provide the following data:
Country (in your case, it is Ghana)
Currency (Ghanaian cedi)
Promo code (optional)
After completing all the steps, you will join this gambling house. Now, your account is valid, and you can use Betwinner login details to access it. Some registered in "My account" data can be altered later in case of changes. For example, the registered address. Even if you choose the quickest way to join, your profile will have to be fulfilled because account verification may be required to opt for withdrawal transactions. So, make sure to provide complete and authentic data.
Player protection is top-notch, and punters can provide their sensitive details with no worries. For example, encryption technology is used to ensure that data will travel over the Internet in a safe manner. In case of problems with registration, users need to contact the customer support team. The reps are working around the clock, and they are reachable via a variety of convenient methods, including a live chat option.
Betwinner Login Routine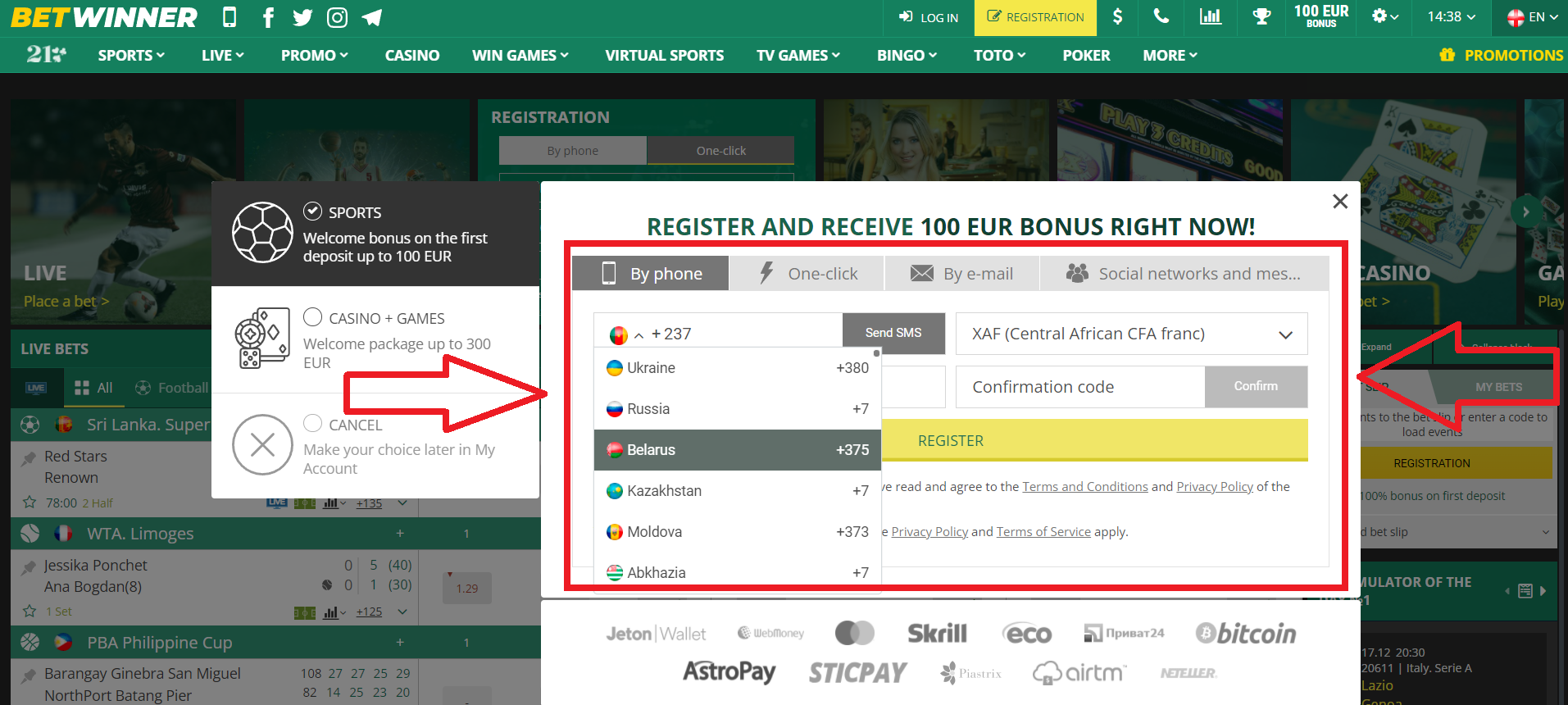 After the registration of account, punters can undergo the free account login procedure. When you register with this gambling house, you pick the method that you wish to choose, and the Betwinner login details depend on that.
To access the login area, do the following:
Go to the website.
Click on the Log In button.
Choose the Login method.
If you choose a one-click registration option, enter the following data:
If you choose Betwinner registration Ghana by email, enter the following data:
In case of registration by phone, click on the Account Login Feature next to the username field and enter your phone number along with password.
If a punter wishes to opt for registration on networks/in messengers, one needs to click on the relevant icon and enter username and password to log in.
This is how to access your account, using different types of login Betwinner details. The use of the same tutorial will make the login procedure on mobile devices quick and easy.
Actions to Do in Case of Forgotten Password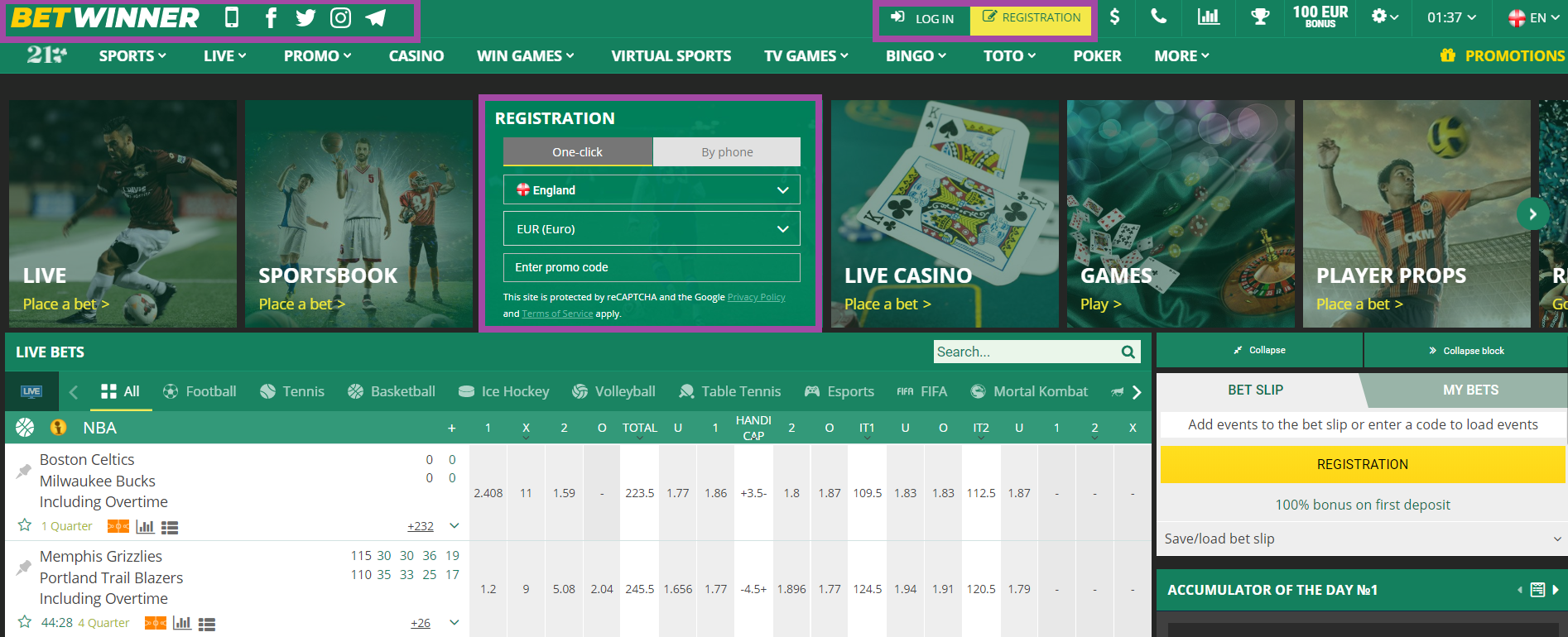 It is a pretty common situation when register data are forgotten. There is an option to remember your login details, but what if you wish to use a different device or you logged out from your account, or in case of other situations when you need to enter your password again?
If you cannot remember it, you do not have to undergo the Betwinner registration Ghana procedure all over again. You can just use a special feature provided by this gambling house.
To access it, punters need to open the login page and click on the Forgot Your Password Link? They can then recover their password using either their mobile phone number or email address.
In the Login section, there is the Remember box. By ticking it, players will be able to undergo the sign-in procedure instantly. It is not recommended to opt for this option if someone else's device is used.
Conclusion on Account Registration at Betwinner
The login and register procedures do not take much time. Punters who live in Ghana, as well as players from other locations, are offered a few options on how they want to undergo the Betwinner sign up procedure. After the creation of the account, punters will need to fulfill their profile if some information is missing. That is necessary to complete the verification procedure.
It is possible to use the same login details to enjoy the services of this gambling website on different devices, but it is prohibited to set more than two accounts.
After creating the Betwinner account, punters can add some funds and make bets in real money. In case of any problems with registration or login procedures, punters can reach the support team, and they will help out with that. A live chat option is the quickest way to reach the representatives of this gambling house. Remember that no registration is required to play many amazing casino games for free on this site.  So, it works like a demo version for slots.