The Melbet registration Ghana procedure is required to join this gambling service provider. It is a reliable bookmaker that also offers many other gaming services, such as casino games. Players who live in Ghana are welcome to create an account of they want to discover the benefits of this betting company. Everyone will be able to sign in easily thanks to the intuitive design of the site. However, it is recommended to read the step-by-step guide on the registration process as well as the Melbet login Ghana procedure. Keep reading this review to find out how to create an account on different devices as well as other important matters essential to start making bets.
How to Undergo the Melbet Ghana Registration Procedure
There are a few essential steps to take to access online sports betting services as well as casino options to start making bets:
Undergoing the Melbet registration Ghana procedure.
Logging in to your account.
Making a deposit.
Here is the instruction on how to sign up on the site:
Open the site of this gambling service provider in your browser.
Click on the Registration button.
Enter the details.
Complete the sign-up procedure.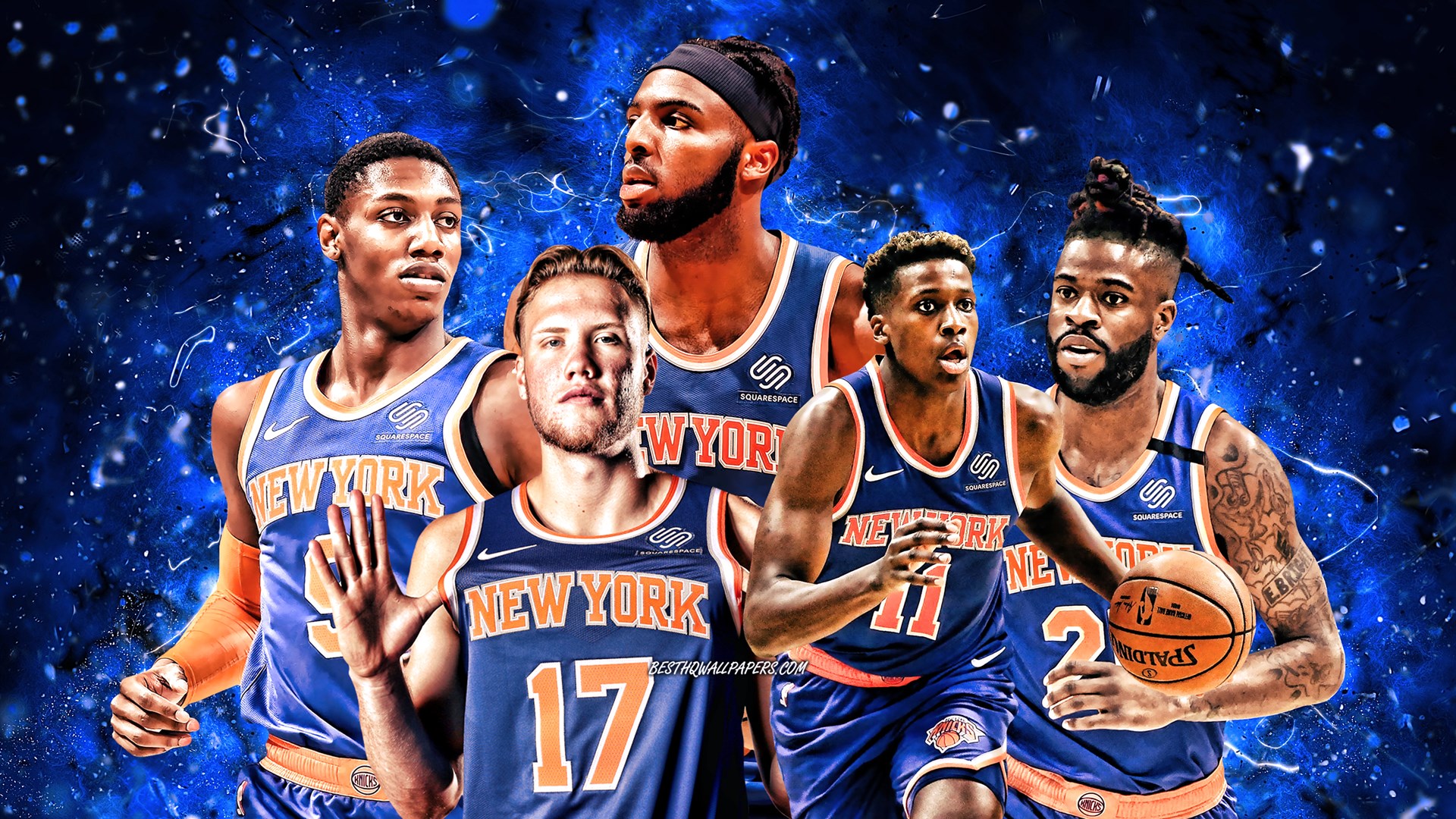 All in all, there are four different types of Melbet sign up forms for the users of the international site version. The registration procedure depends on which form is selected by the user. The site designed for players in Ghana only allows registering by phone number.
The other options on the international site version include:
By email
One-click
Via social media
If you pick a one-click from, you will only need to provide the following details:
Country
Currency
Type of bonus (optional)
Promo code (optional)
Even if you choose the quickest way to go through Melbet Ghana registration routine, you will still need to fulfill all the required details in your profile later. Otherwise, you will not be able to obtain your winnings.
Therefore, it is recommended to choose full registration right away if you have enough time to do that. At the end of the procedure, you will know your login details.
Although the international site version can be used for players in Ghana for registration, it is recommended to use the one that has been specially created for local punters. It comes with the .gh domain.
Then, you can pick one of the payment methods to add some money to your account. Remember that you have an option to grab a nice welcome bonus. Various offers are available for bettors on different types of sports.
Even if you want to use free credits and other incentives for different types of entertainment, you will be able to do this later. There is a good choice of various bonus and promotional offers to benefit from. No need to undergo the Melbet login Ghana procedure to check them out. They are all published on the official site.
The same requirements apply to mobile bettors. They can use a site version that has been optimized for different mobile devices, or they can download an application. Separate versions are provided for users of iOS or Android devices. The first one can be obtained from the official App Store, while the other one can be only downloaded from the official website of the service provider. Once you get your Melbet login Ghana details, you can access your account. Find out how you can do that.
How to Complete the Melbet Gh Login Routine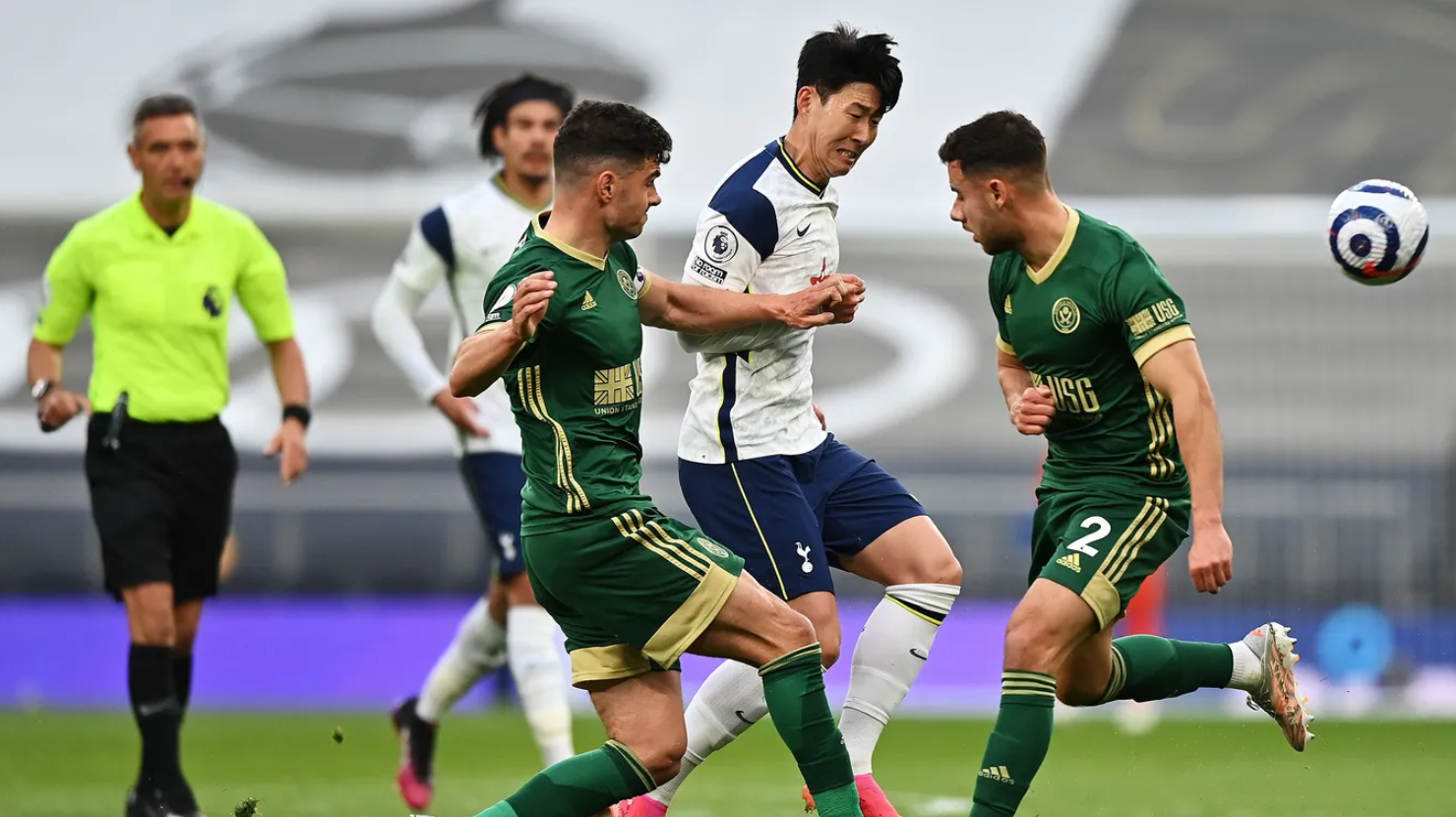 The sports betting and casino login procedures are the same. No need to register another account to access all the gambling services offered by Melbet. Moreover, if you have more than one account, you may be caught and blocked.
If you have undergone the registration procedure in one click, the bookmaker will choose the login details for you. In other cases, you will choose them yourself. Depending on the type of registration process that you select, your username may be an ID, email address, or phone number. You will need to come up with a password that you can easily remember, on one hand, but which is difficult enough to be guessed, on the other.
To undergo the Melbet Gh login procedure, do the following:
Open the site or the application of the service provider.
Click on the Log In button.
Enter the required details.
Click on the Log In button.
There is an option to remember your info, which will make the login routine even quicker. You can opt for it if the device that you use for gambling is yours. If you play at an Internet café or use a device of another person, you should not leave your details accessible for others.
If you cannot recall your password set up during the Melbet sign up procedure, you can restore access to your account easily. In the login section on the official website or application, you will see the Forgot Your Password link. Click on it, and you will be taken to instructions on how to fix this problem.
How to Pass the Melbet Verification
Account verification is not run for every user. However, the security department of the gambling house may require users to provide some documentation to prove their identity and age. In this case, all the documents will be checked within 72 hours. An additional check may also be required – the betting company may arrange a video call.
All these methods are only taken aiming at preventing unlawful actions. When undergoing registration, make sure to enter only authentic and accurate information. After you complete the Melbet login Ghana routine, it is recommended to fill out your profile fully. Try to send your withdrawal request as soon as you have some winnings to check that everything is fine.
Conclusion on How to Register at Melbet
Now, you know how to open an account on the site of this service provider or by using its application. It is great that several registration forms are available; so, players who are in a hurry to place a bet can get their login Melbet details by filling out just a few fields.
Providing only authentic information is crucial. Otherwise, you may face serious problems. As long as all the details that you have entered in your profile are true, you will be able to undergo the verification procedure without problems.
No issues with the Melbet registration Ghana procedure are expected, but players are always welcome to contact the support team and ask for their help.