Betwinner registration Tanzania is a prerequisite for betting at a bookmaker. If you do not have an account, you will not be able to bet or use the other functions of the platform. Here you can find a step-by-step guide on how to open a betting account.
Guide on Betwinner registration process
To register a betting account, it is necessary to press the yellow button at the top of the screen. After that, a bettor will be offered to choose a method for Betwinner sign up. Currently, there are three options available for the residents of Tanzania:
via social networks,
in one-click,
via e-mail.
Below is a review of each of the registration options.
Registration via social networks
Each user will be required to follow the registration steps below:
Choose the Social Login option to sign in.
Specify the currency of the gambling account.
Choose a social network.
Check the box to confirm they agree to the terms.
Confirm Betwinner registration Tanzania.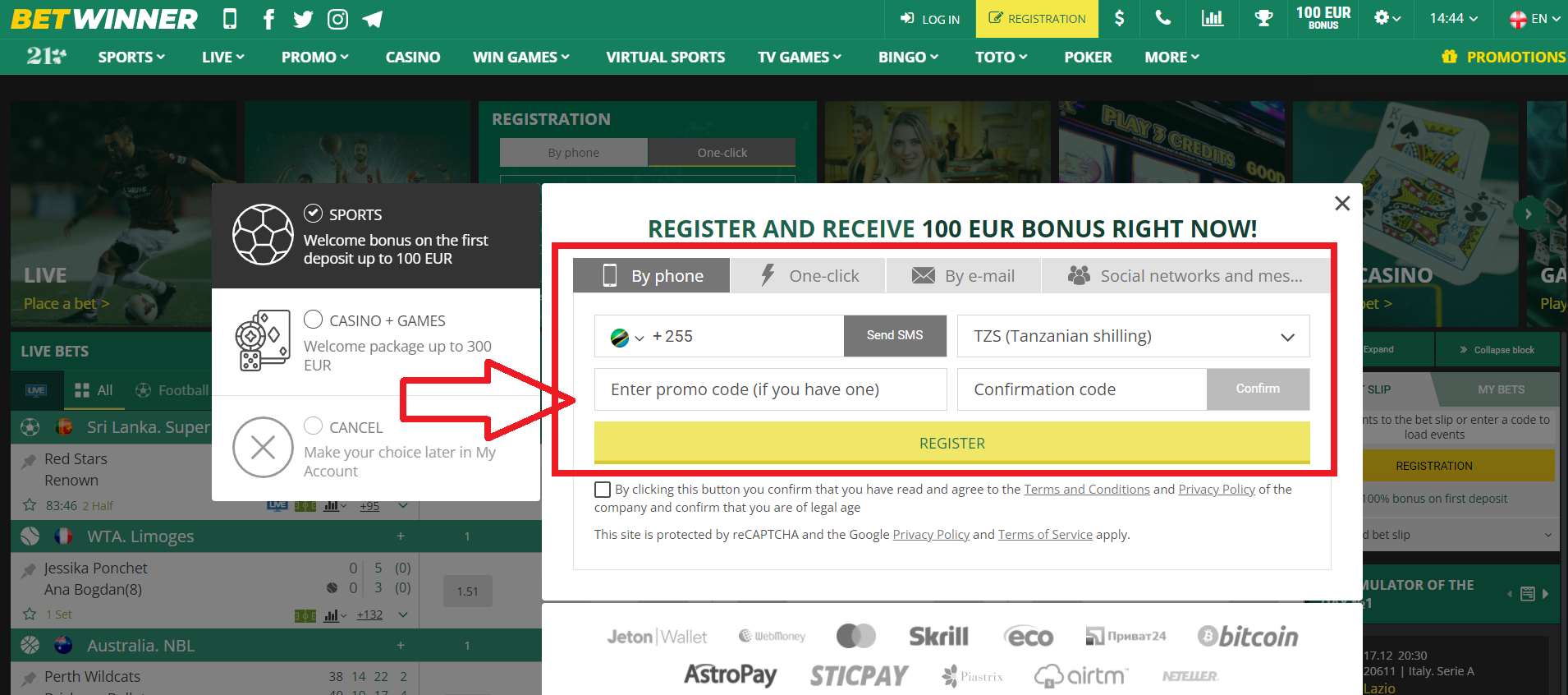 By default, the website offers to enter a phone number with a code assigned to Tanzania, but you can change it to any other phone code if you want.
After that, a player will be redirected to the chosen platform specified where they need to allow the betting site to access data in their profile. Then a user will see another window with Betwinner login and password for the account already entered. It's better to write it down somewhere and then click Login. After that, a player can deposit money into the balance and start online sports betting.
One-click registration
It is probably the easiest way to create an account on the gaming platform. A player needs to set up country and currency, enter the captcha, and confirm agreement to the terms of the betting operator. After that, Betwinner registration Tanzania is considered completed  — you can start playing.
Registration via e-mail
This method of registration involves filling out a form, where players need to provide the following information about themselves:
first name,
last name,
e-mail address,
date of birth.
You will also need to follow standard registration steps for the Betwinner sign up process — enter the captcha and choose currency. You do not need to confirm the e-mail address right after creating a betting account. You may deposit and place a bet. However, it is better to confirm it to be able to restore the password and login easily in case you forget the authorization data. To confirm the e-mail, it is necessary to go to Personal Account and choose Activate e-mail in the Profile section. Check the e-mail you have specified when creating an account. You will receive an e-mail message with a code which you need to enter on the site. After that, the e-mail will be considered confirmed, and there will be an opportunity to restore the password using it.
How to login to your Betwinner account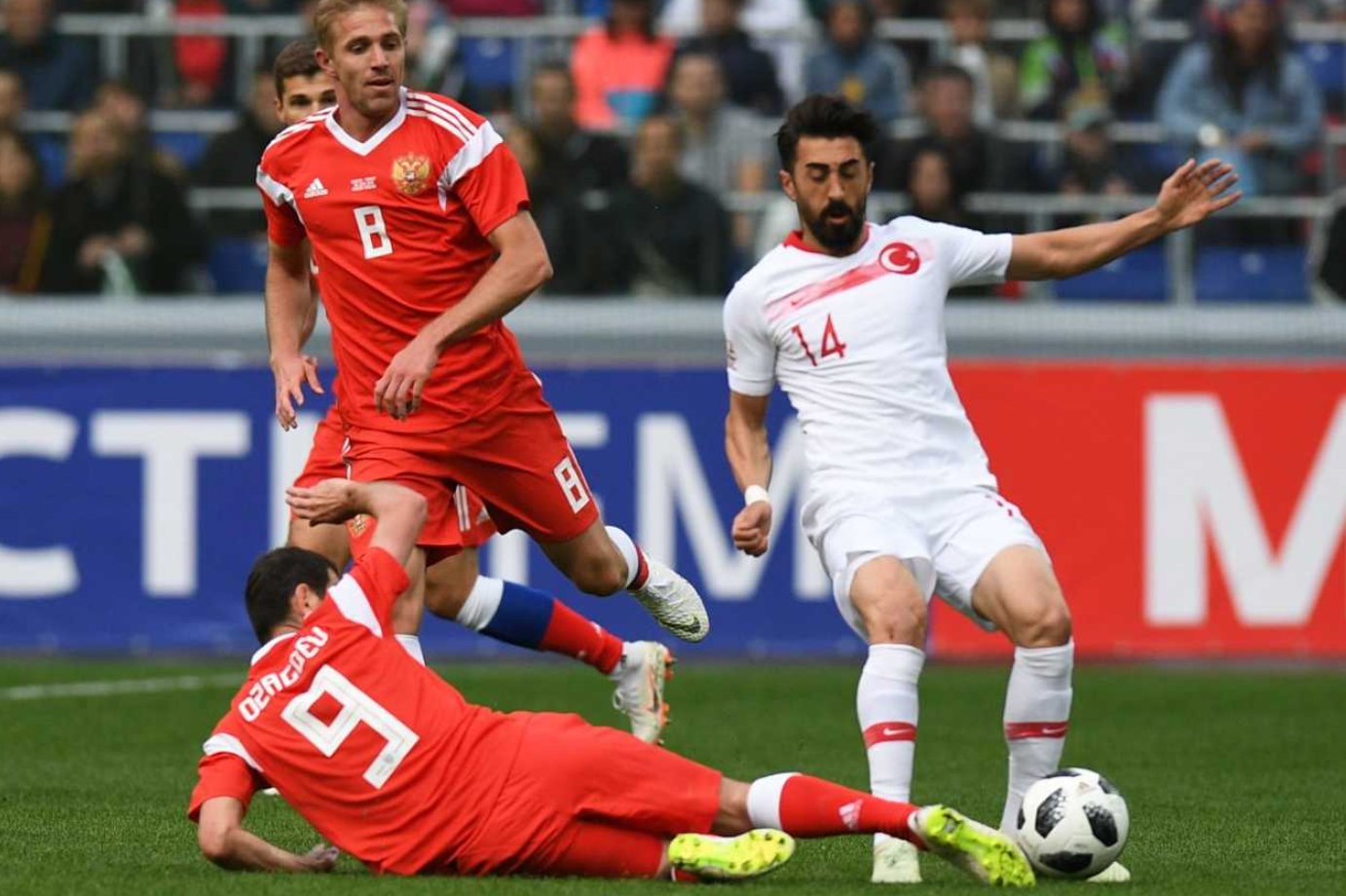 To log in to your betting account on the bookmaker's website, click the button at the top of the page. Players from Tanzania can log in in two ways:
Via e-mail or Betwinner login.  To do this, select the appropriate tab in the pop-up login window. You need to enter your e-mail or ID you got at the end of the registration process in the login box. Also, it is necessary to submit the password.
Via phone number. Everything is the same as in the first option. But in this case, you should use a phone number instead of your Bet Winner login.
To not enter the data for login each time again, it is necessary to check the box near the Remember option. In this case, you will be authorized automatically, and you won't need to enter login information.
How to log in to your account, if you forget your password
There is a player protection on the platform, so you can reset your forgotten password or Betwinner login for a valid account. You need to click on the appropriate tab in the login menu. There are two ways to recover it:
A player gets a special code that they should enter on the platform. After that, it will be possible to enter a new password. You can restore account login for free.  If the authorization data is restored using e-mail, it must be confirmed after the Betwinner sign up process is completed. Otherwise, it will not work.
What bonuses can a new user get when creating an account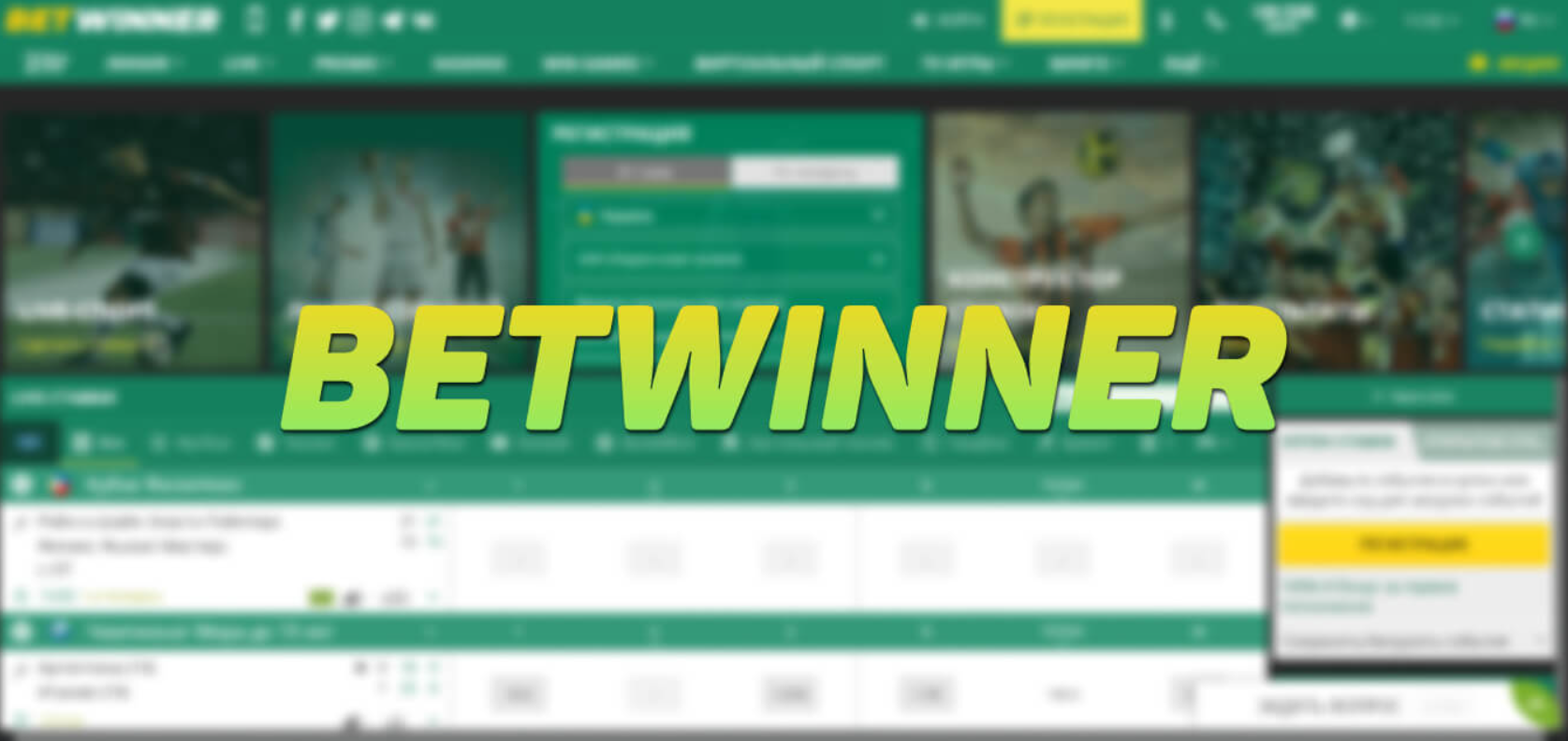 Users who create a new account on the Betwinner website can get a welcome bonus. A bettor has two types of gifts to choose from:
For betting. This Betwinner registration Tanzania bonus is an extra payment on your first deposit of 100%, but no more than $116. You can only use the gift for sports betting.
For casinos. Everything is similar to the previous gift. The maximum amount of the gift for account registration is $348. A player can spend the money only playing slot machines.
Both bonuses cannot be withdrawn immediately. First a player needs to wager it for a certain number of times. If they wish, they can register and play without the gift at all. A player will still be able to get it, but they can use it later, within 30 days of creating their profile.
Do players from Tanzania need to pass verification?
After you register and login in with your Bet winner login and password, you may deposit money on your balance and start playing, no account verification is required. However, in some cases you may be required to verify your account by the admins of the betting shop. This may happen in the following situations:
suspicion of multiple-accounting;
repeated rules breaking;
fraud;
insider betting;
specialized software use;
foul play.
Residents of Tanzania provide personal details or copies of documents to verify their accounts. The verification takes up to 72 hours and the results are reported within 5 days. If all goes well, the bettor can log in to their profile using Betwinner login and password and continue betting. If some violations are detected, the active account is permanently or temporarily blocked.