Established in 2011 and noted for its extensive selection of betting markets, 1xBet is a company that has already conquered Eastern European market. In this short review, you will see why this platform continues to be the number one pick across different counties, including Russia, Germany, and Pakistan. Is the experience actually as good as advertised?
So What is 1xBet PK and What's So Special About It?
1xBet PK is used to refer to the Pakistani version of the site. With so many years of experience behind their backs, the folks behind this online sports betting site realize the importance of making sure that every country gets a fully adapted and translated version of the main site. The sportsbook actually accepts gamblers from over 100 counties.
General Information About 1xBet Bookmaker
The home page is www.1xBet.com. From there, you will be transported to the country-specific version of the site in order to enjoy the better-suited experience. As mentioned before in this 1xBet review, the betting company was founded in 2011. The license holder is 1X Corp N.V. The address is Dr. M.J. Hugenholtzweg Z/N UTS Gebouw, Curacao, Netherlands Antilles.
Odds and Types of Sports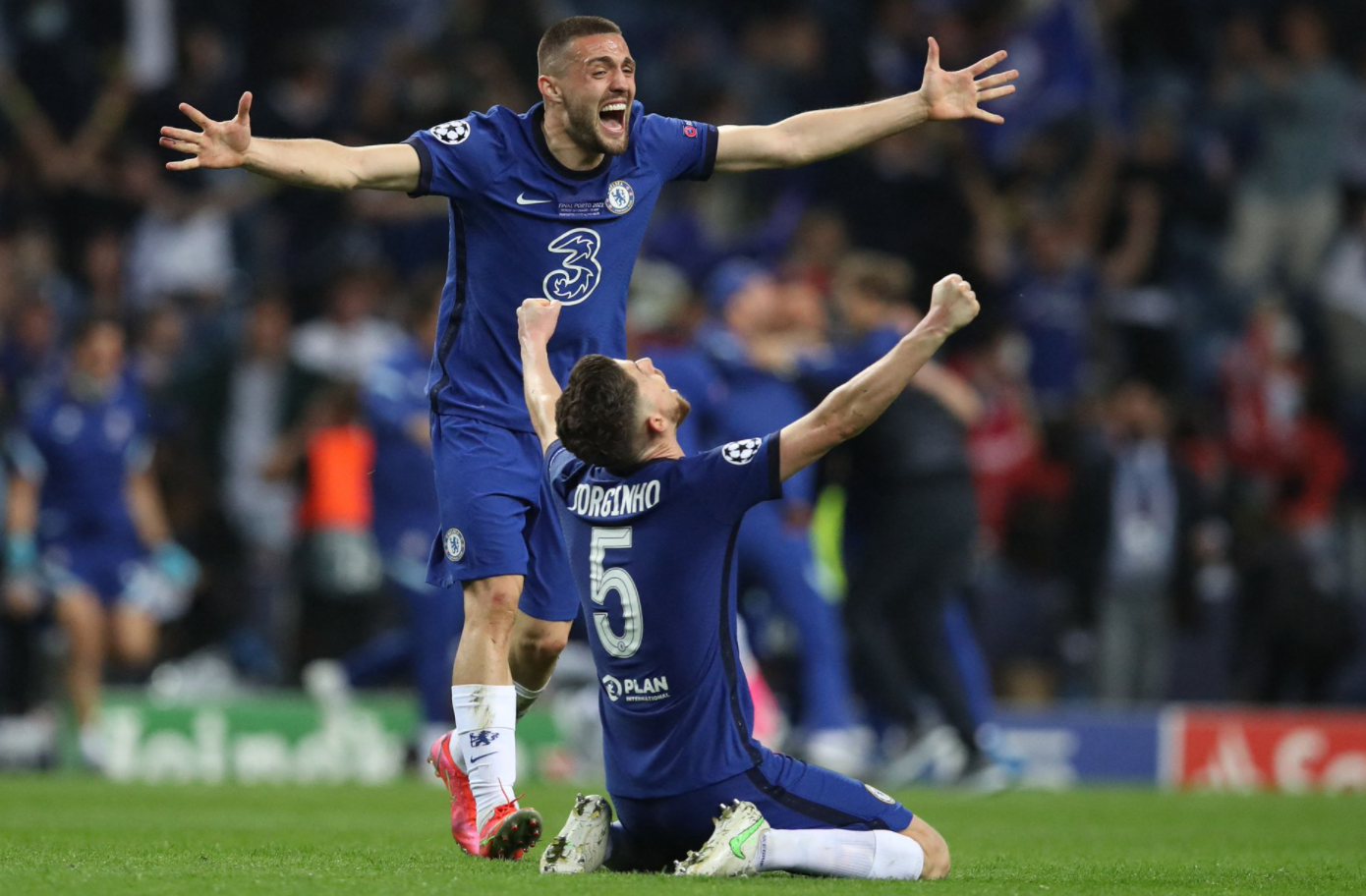 With 1xBet PK, players can enjoy 60+ thousand events every month across 50+ sports. The company offers many different options for different people that enjoy different things. For instance, with 1xBet, you can place bets on football (including everyone's favorite English Premier League), horse racing, basketball, and so forth. While researching the relevant info about the bookmaker, it was found out that 1xBet Pakistan offers the best odds possible and that's not an exaggeration. They offer a wide range of markets including O/U on players (goals, yellow cards, you name it).
How to Bet in 1xBet During LIVE Games?
Placing bets before kick-off isn't mandatory anymore! 1xBet in Pakistan offers its players the opportunity to enjoy some of the most lucrative odds on live events. There are over 300 different bets available, including Next Goal, O/U Corners, and so forth. With even the smallest deposit, you can make a killing while betting on live games.
List of Cons of 1xBet Platform
Despite 1xBet PK offering a nearly flawless experience, there ARE indeed some flaws that haven't gone unnoticed. Take a look at them down below:
Licensed in Curacao. Some find it suspicious, but it's understood that it has everything to do with a more lucrative taxation system. Multiple sources ensure that the 1xBet website Pakistan is fully legal.
Outdated design. Let's face it – 1xBet Pakistan doesn't look too hot by modern standards. They should really work on their color pallet.
Not too many people understand what is 1xBet right from the get-go because the website does not offer ALL information upfront. Some people end up not understanding that it's an online gambling venue that offers people an opportunity to make money!
High-risk gambling can be enjoyed anywhere online and 1xBet bookmaker does not save you from the risk of such a gambling activity. It's the main responsibility of the players to actually gamble responsibly, though.
Lack of a mascot. Many successful casinos in the past had a memorable mascot, but 1xBet does not have anything going on in this regard.
Despite all the flaws, it needs to be mentioned that the 1xBet platform has been one of the best that the online gambling industry has to offer for quite some time.
List of Pros – How Does 1xBet Works So Well?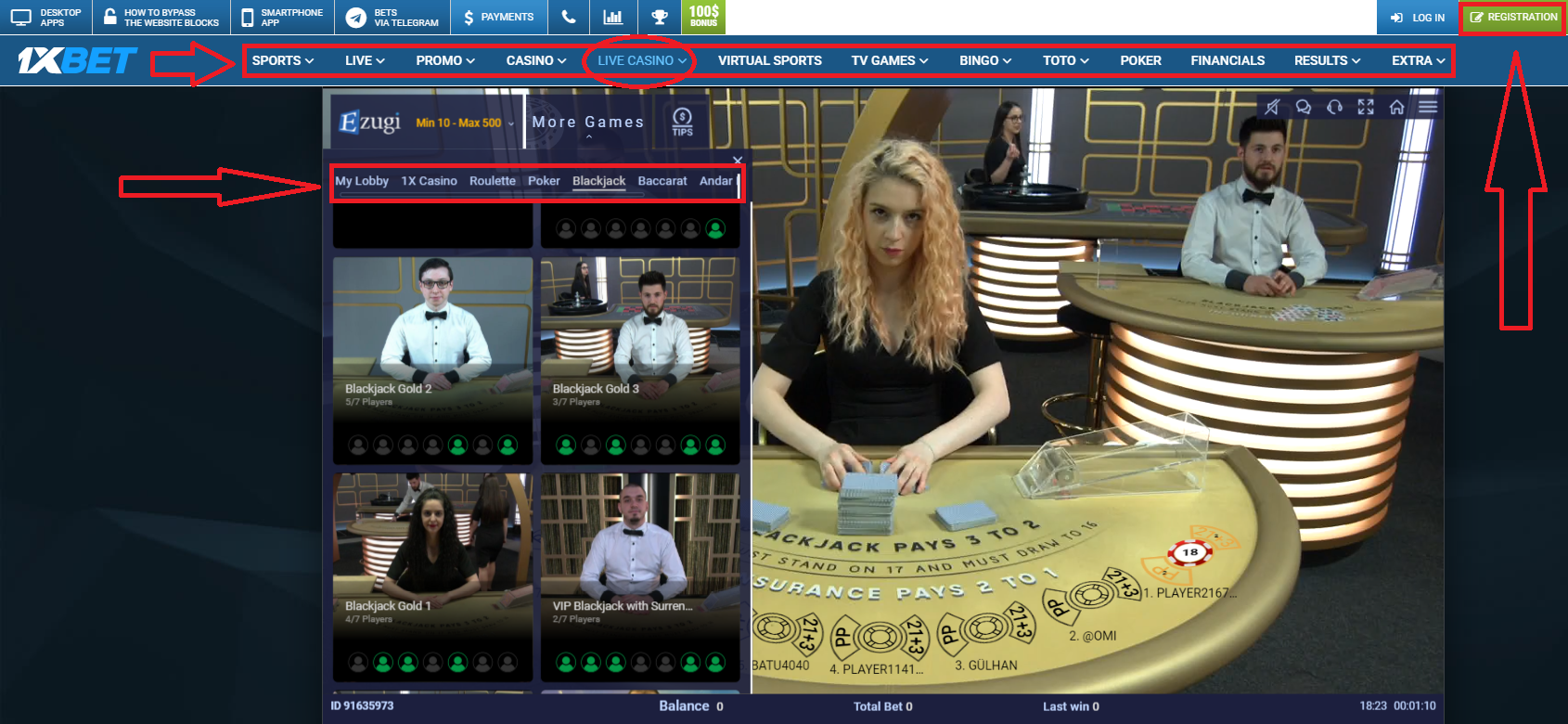 Among the most notable pros of the 1xBet online betting platform, there are the following:
Many different markets are available for people that enjoy gambling.
Extremely simple registration process for those that visit the 1xBet website Pakistan.
You can easily withdraw money. It should also be noted that the withdrawals themselves are really fast so you can use your winnings with no delay whatsoever.
You get bonus offers, endless promocodes, and other generous options from the bookmaker.
Amazing security, all thanks to a very strict KYC policy.
1xBet betting company offers minimum deposits of only $1. It's really convenient for those that don't want to risk all that much.
It's possible to stream live games when you're betting. You have to have an account, but it's still an extremely convenient option for those who want to watch games live and make a profit along the lines.
1xBet in Pakistan has different apps available for people that use any type of modern smartphones. Doesn't matter if you're a fan of Android or iOS suits better. You can still make money on the go with this bookmaker's app!
You can play roulette, poker, slot, and enjoy other casino-type game options. Don't have to be well-versed in sports at all!
The English version of the site looks exquisite. The same goes for the other 50+ language versions.
Reliability. Have you heard the stories being told about some other gambling sites? Some people end up getting docked in their winnings, right? None of this is possible when dealing with 1xBet because it's one of the most reliable bookmakers online.
1xBet promotes responsible gambling with a set of guidelines and a direct link to a support hotline. Many competitors seem to go into the opposite direction and actively promote unhealthy gambling habits in their clientele.
In the end, it needs to be noted that 1xBet Pakistan deserves an almost perfect rating of 9/10. There are small details and nitpicks that prevent us from giving it a perfect 10/10 rating. Most user feedback has been positive, and it's borderline impossible to find a single negative evaluation of this online bookie.